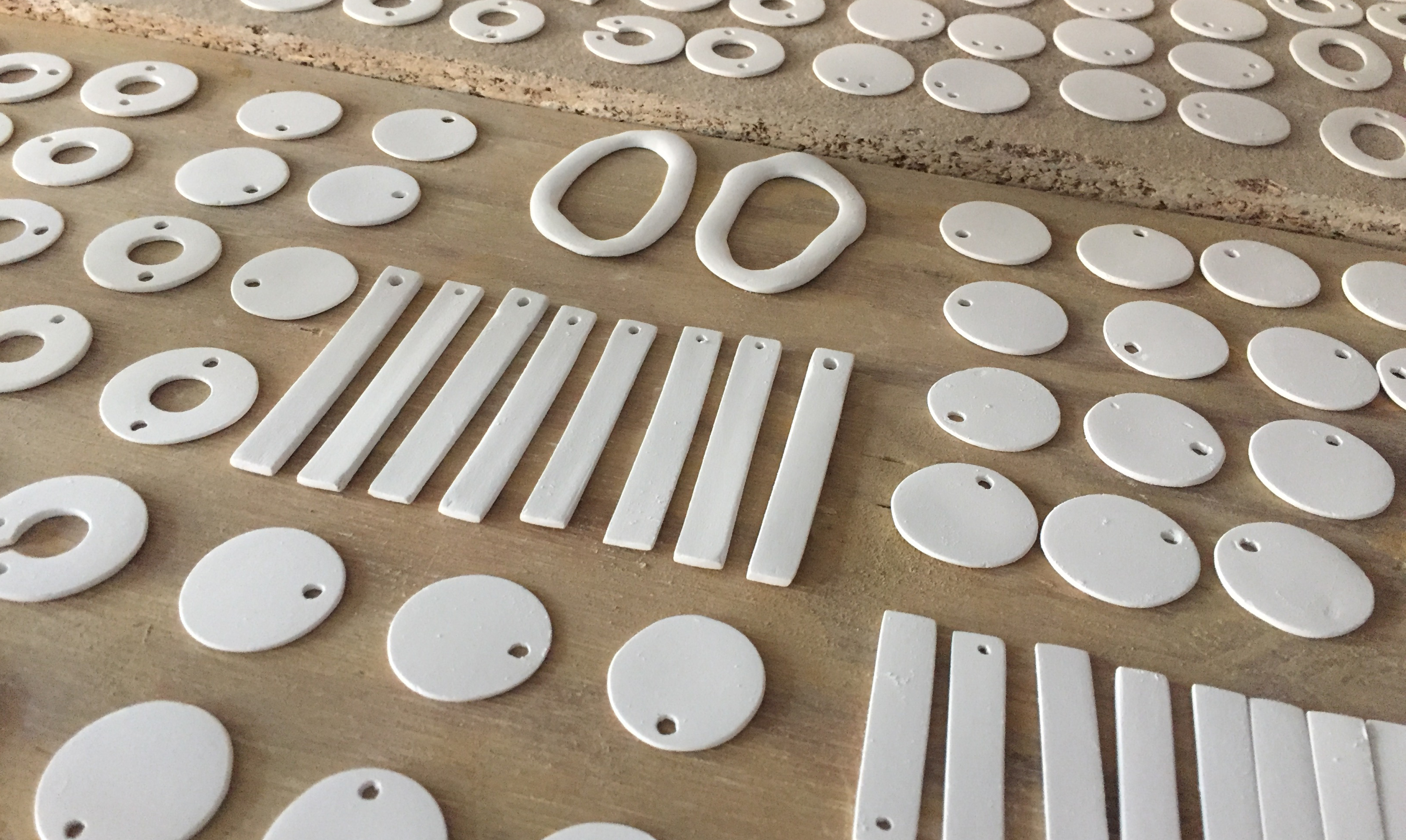 In 2020, I created the jewelry studio Laura Wnuk, based between France and Germany, between Toulouse and Berlin.
The idea is to create movement around a wearable object. Combinations and shapes multiply in order to create new possibilities, new jewels.
After a master in graphic design and fine art, I decided to build a jewelry brand inspired by my art work and my travels.
I create unique pieces, working with very small series, going from only one to maximum five copies of a jewel.
They are mostly made out of sterling silver and glazed French porcelain.
I pay particular attention to detail and look for the perfect balance between materials, shapes and colours.
Always handcrafted with love, my creations always follow my inspirations.
distributors
_

Mamie Paulette
Marc-Antoine HairStudio Gallery, Berlin
---